Running an online e-commerce business is a difficult task. And, without an e-commerce email marketing strategy, it can be quite a task to build the meaningful relationships you need to grow. E-commerce e-mail marketing is the art and science of using email to boost sales for your store. There are some aspects of the strategy that applies to all businesses and others that specifically for eCommerce. Either way, if you are selling online here are some important tips for your eCommerce email marketing.
Important Tips For eCommerce email Marketing
Email marketing is about building relationships. Now, let us discuss various ways to help you build your email marketing strategy.
Online Subscription Form
Your priority list should always be building a high-quality subscriber database. One of the best ways to gain this is by using an online subscription form. Make the subscription easy for your subscribers. Although you might have the temptation to collect all useful information keep it simple and easy to fill. You can always go back and collect further information as your relationship develops.
Automated Welcome Email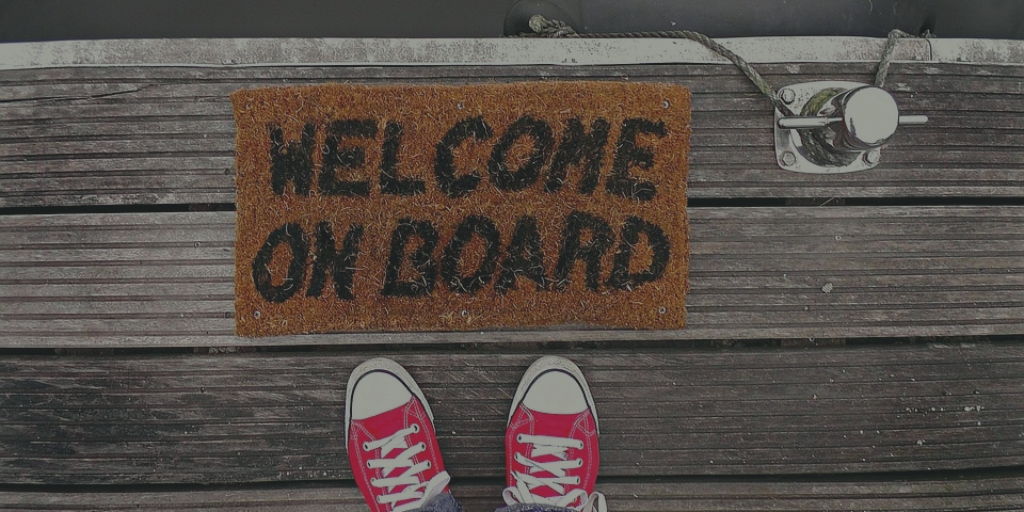 The best way to address a new subscriber is by sending him/her a welcome email. You can automate this process by so that you never miss this opportunity to a new subscriber. The response will always be on time and consistent.
If you personalize this email with your subscribers it will enhance the sense of a 1-1 communication and will increase engagement. Automated welcome emails typically generate considerably higher engagement rates (around 5 times) than standard news and promotional type campaigns. Therefore, do not miss out on this opportunity.
Mobile-Friendly Layout
Today, more than 50% of people access emails from a smartphone or tablet. It is probable that your email campaigns will be read whilst your subscribers are on mobile. It may not be the only time that they read it but many will use their mobile device to preview and screen incoming emails to come back to later. Your message will be deleted if your email campaigns are not suitably organized and easy to read on a small screen.
Timing
You have to understand the purchase frequency of your customers. It will help you design an appropriate communication strategy – one that suits their needs rather than your resources. Luxury products are not an everyday purchase.  But a carefully worded subject lines will help ensure that your branding is kept in your readers' consciousness for the time that they're ready to buy. The mail should convey the essence of your e-mail and consistent use of your 'from-name'
Encourage Sharing
Word of mouth is a powerful tool. You can use this benefit to make your customers act as your brand advocates. You can encourage your email subscribers so that they share your content. It will potentially extend your message far beyond your immediately opted-in database. A simple method is to add social sharing buttons to your campaigns.
These were a few tips on your eCommerce email marketing. We hope you found it useful.